About Sri Desa International Secondary School
Perseverance. Empathy. Communicative abilities. Problem-solving skills. Teamwork.
A strong command of the English language. Global awareness. Such are but some of the values and core competencies a child will need in order to excel in the world.
Environment & Facilities
We take great care to ensure that learning takes place in a safe, conducive and engaging environment.
Cambridge IGCSE
The Cambridge International General Certificate of Secondary Education (IGCSE) is the world's most popular international qualification for the secondary school level. Recognized by leading universities and employers worldwide, it is an international passport to progression and success.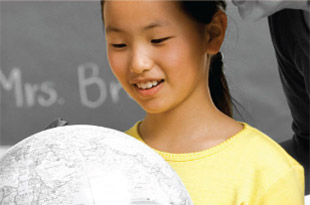 Cambridge IGCSE (Year 7, 8, 9)
Cambridge IGCSE (Year 10, 11)
Co-Curricular Activities (CCA)
Sri Desa is committed to supporting a diversified and balanced CCA programme. We see the goal of such activities as the enrichment of each student through the development of sportsmanship, life skills, health, emotional maturity and social growth.
Schedule & Fees
Two Terms a Year
Term 1 : January to May (5 Months)
Term 2 : July to November (5 Months)
Contact Us
Locate Us
Sri Desa International Secondary School
(WUB0032)
Level 3, Tower 1, Faber Towers
Taman Desa 58100 Kuala Lumpur
Email
enquiry@sridesa.edu.my
Phone
03-7972 0000
Facebook
www.facebook.com/sridesaigcse/
Office Hours
Monday to Friday
8.00am to 4.00pm